Become a leader in strategic brand marketing communications.​
If you can tell us how the completion of our MS SBC degree will help you meet your future goals, and if you are prepared for the rigor of an academic program from one of the top universities in the world, then…
Go ahead … apply. It's easy!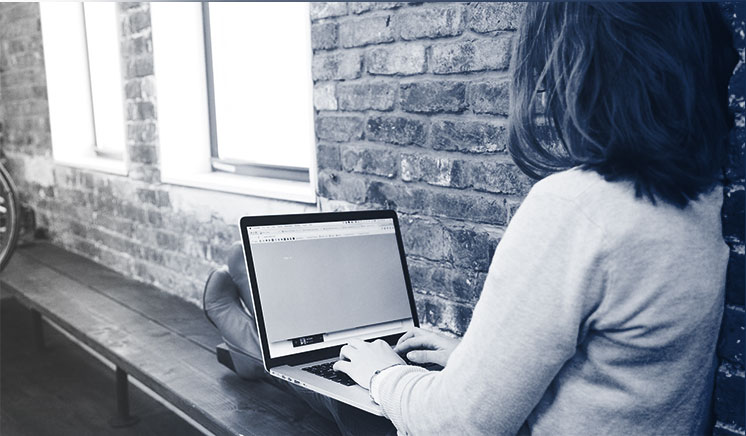 Fall 2023 Application Deadlines:
Priority Deadline: June 1, 2023

Final Deadline: July 15, 2023
Certificate and Individual Course Options
Students can complete a three-course SBC certificate or take an individual course from the program. View the certificate and course options page for more information about enrolling as a non-degree student.
Admissions criteria is based upon an evaluation of each applicant's work and educational experience, undergraduate GPA, statement of purpose, English aptitude, and letters of recommendation.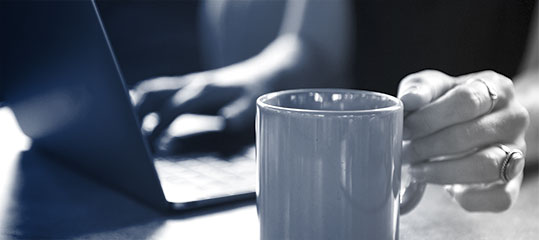 – Tuition/Fees for 2022-2023: –


*Tuition/fee based on students taking a full load. Subject to change based on student load.
**Tuition/fees for 2024-2025 is not determined and is subject to Board of Trustees approval
If you have questions or would like additional information, please fill out the Request for Information form.